A Gourmet Paradise: Foodie Stroll through Barcelona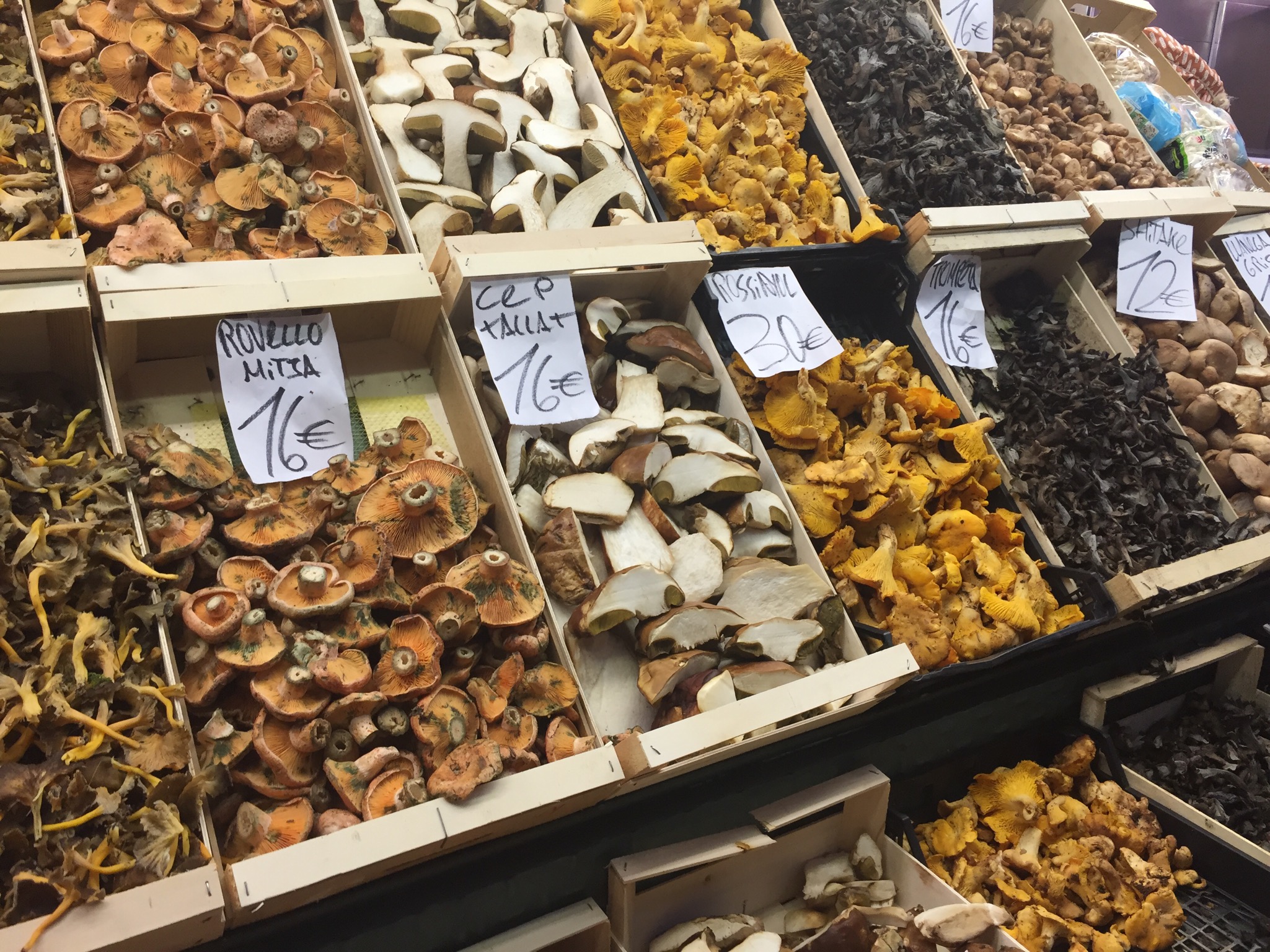 Set against the backdrop of the beautiful city of Barcelona, The Foodie Stroll is a gastronomic experience that takes you through the city's most emblematic food. Starting in the XVIII Century and ending in the present, this tour is a food-driven travel through time.
The walk will begin at La Boqueria, the most symbolic market in the city. Here we savor and learn about autochthonous products like Iberian hams, cured sausages, olives or chocolates, and we see some hard-to-find products such as swan eggs or edible flowers.
After the market we stop at patisseries, take in stunning views, and visit specialized cheese and wine stores, where we taste their most emblematic products.
Your tour will be private and tailored to your needs and personal interests. You will be guided through many of the different hidden places scattered throughout this cosmopolitan city while sharing the personal experiences, knowledge and facts of your guide.
Ultimately, a city's gastronomy is one of the most interesting ways to understand and be immersed into its culture. Even better? Barcelona is home to some of the best chefs in the world.
Hungry for more? Ask about The Tapas Tour, The Wine Story, and The Shopping Tour!
Contact me for more information or to start planning!